Today's leaks: Christmas units and war souls, new info on season pass (mythic versions), XMas Roulette chances, Katen banner and Goodbye...
New info on season pass (mythic versions)
There's a new layer of p2w incoming

Oh yea
Purchase Mythic Version to claim Character Awaken Materials
Season Pass has three versions: Basic version; Elite version; and Mythic version. Players automatically unlock the Basic version; while the Elite and Mythic versions must be purchased to unlock.
Unlock Daily Activity Chests and Weekly Activity Chests by completing Daily Objectives to receive Season Pass experience that can increase the level of a player's pass. 
Each level of the Season Pass grants rewards. 
Purchase the Elite Season Pass to receive lots of of Elite rewards. 
Purchase the Mythic Season Pass to receive lots of of Mythic rewards. 
Soul Jades can be spent to directly increase the level of a Season Pass. 
When a Season Pass ends; unclaimed rewards will be sent to players via the mailbox. 
Roulette Tickets received from the Season Pass can be used in the Roulette page. Every spin grants 1 point of luck that can be used to open the Surprise Chest (the Surprise Chest can be opened repeatedly). 
The probability of receiving various rewards from Roulette is as follows: Gold 17.64% EXP Tonic II 35.42% Gold Summon Token 1.66% Fractured Soul Stone 17.71% Roulette Ticket 0.55% Normal Giftbox 3.32% Decent Giftbox 10.55% SSR Shard Chest 10.55% Awaken Essence 1.00% Omnipotent Shard 1.00% Tome 0.30% Emblem 0.30%
Doubt that mythic would be cheaper or that they would lower elite price

Christmas units
XMas units are Nel (confirmed) and most likely Grimjoy. Not sure about Grimjoy, he could be season pass aswell, but he looks like xmas unit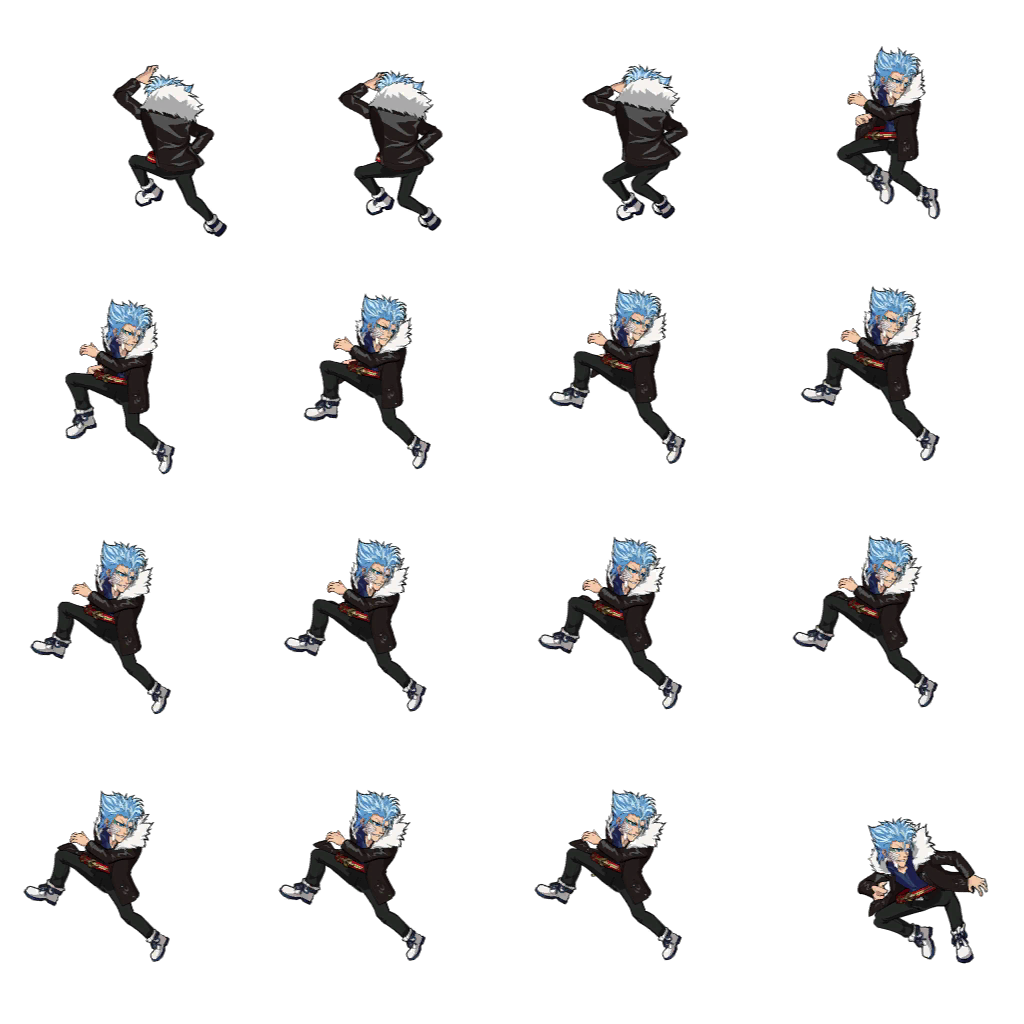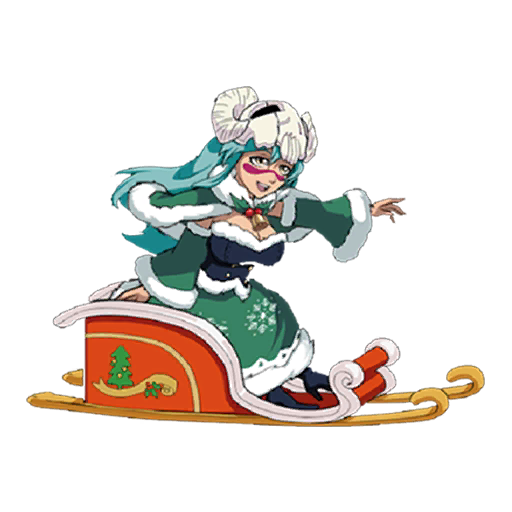 Nel uses her bimbos as attack lol


XMas War Souls
Crystal Ball War Soul;Increases the character's Damage Reduction Rate by %. The first time the character's HP falls below 30%; gain a shield equal to % of Max HP.
Candy Cane War Soul;Increases the character's Crit Chance by % and Crit Strength by %s. If the target's HP is less than 80%; abilities deal % additional damage (this effect cannot be dispelled).
XMas Roulette chances
I dont remember last years roulette chances but looks the same. Oh yea

Gingerbread Man*5|2%;
Gingerbread Man*1|10%;
Christmas Character Shard Choice Pack*10|1%;</li
Christmas Character Shard Choice Pack*5|5%;
Christmas Character Shard Choice Pack*2|10%;
Soulstone&1|6%;
Gold*50;000|10%;
Decent Giftbox*3|8%;
Metallurgic Dust*15|8%;
Random Soul Stone Box*10|8%;
Deluxe Bento*1|3%;
Awaken Essence*1|5%;
Gear Drawing Choice Pack*1|4%;
EXP Tonic MAX*2|5%;
Metallurgic Dust*80|5%;
Random Soul Stone Box*50|5%;
Gold*200;000|5%
Katen banner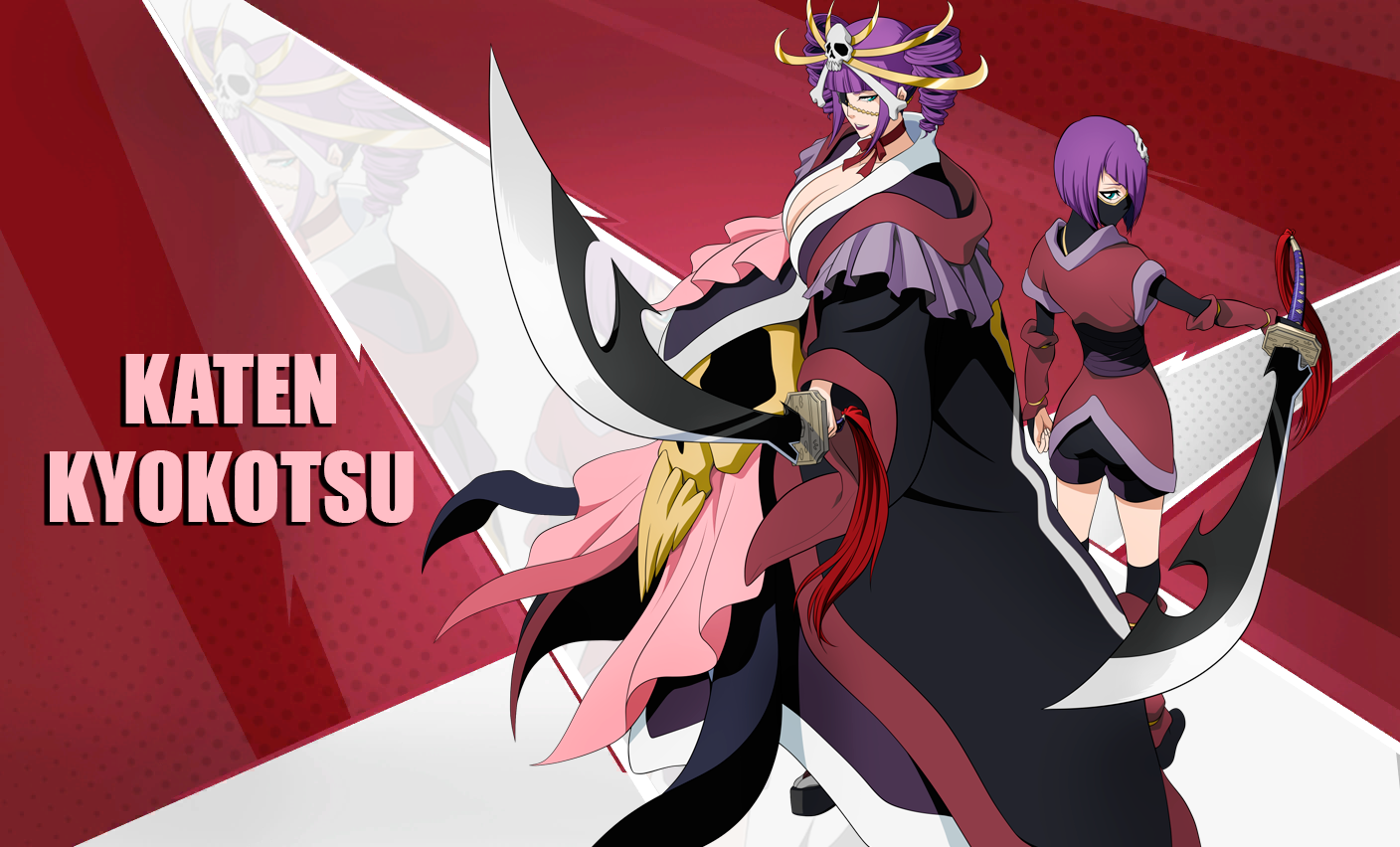 Katen is in game now. Disappointed. Model and animations look bad, rage is underwhelming compared to other units released (just graphics wise)
Goodbye
That said, that's it for the leaks for today. Ive finally uninstalled BIS. Really cant stand these lying, scamming and greedy companies (Oasis & GREE) any more. Its been almost 2 years I've been playing this **** almost every day but the past couple days I haven't even done all my dailies.
Todays patch just introduced so many paywalls, its not even funny even more. BIS was never a cheap game but some stuff actually had good value. Awaken summon ****? Nope. Its almost completely p2w unless you wanna wait 500+ days for the resources from idle. Battle command? "NEW FEATURE"? Literally. *******. Pay. Wall. Also: You need to buy every stage. 20$ * 8. COULD be fine if the rewards were better, but they are not.
Squad boss 2? Still not there.
Global squads / chat / whatever? Still not there.
Possibility to see in-battle buffs? Still not there.
All of the above existed in OPM2 from release - which was released 1 month after BIS IIRC and published by Oasis AFAIR. So this is not impossible.
Ultimately, what killed it for me, is that they released the "server purchase event". This just stinks. It simply shows that Oasis / GREE have understood that BIS prime is over and they need to milk this cash cow as much as they can. Literally last stage on this can be reached after 100 purchases total on your server 

Oh yeah, and Katen is complete disappointment. Really sad about that. Wanted to 7* on day 1, but looks like there wont be a day 1 any more.
Thanks for everyone who has joined us on this journey. That's the last leaks post from me. Its up to the rest of the team to continue the stuff here which most likely will happen. But don't expect early leaks or same day leaks.
If you want join me on my new journey thru genshin-impact