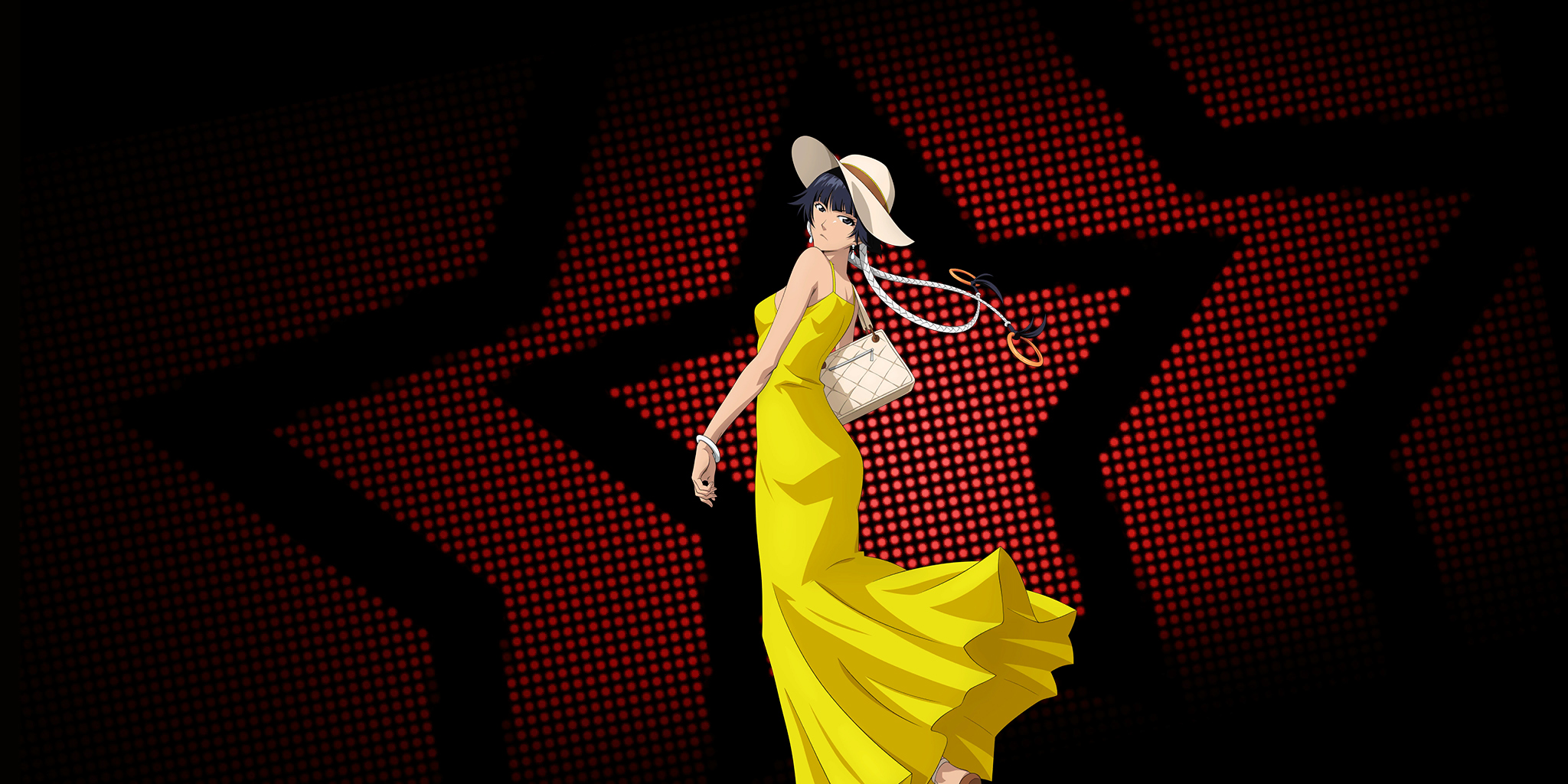 Leaks v2.1.48 - Travel Event with Soi Fon
Leaks from 11.08.2022 patch. Unlike we initially though Soi Fon is gonna be the next event unit and not season pass.
The new pass is out and it is not Soi Fon. We found some UI icons, a frame and an event reward table that implies Soi is going to be the next event (Travel Event) unit.
Travel Event Soi Fon Splash Art: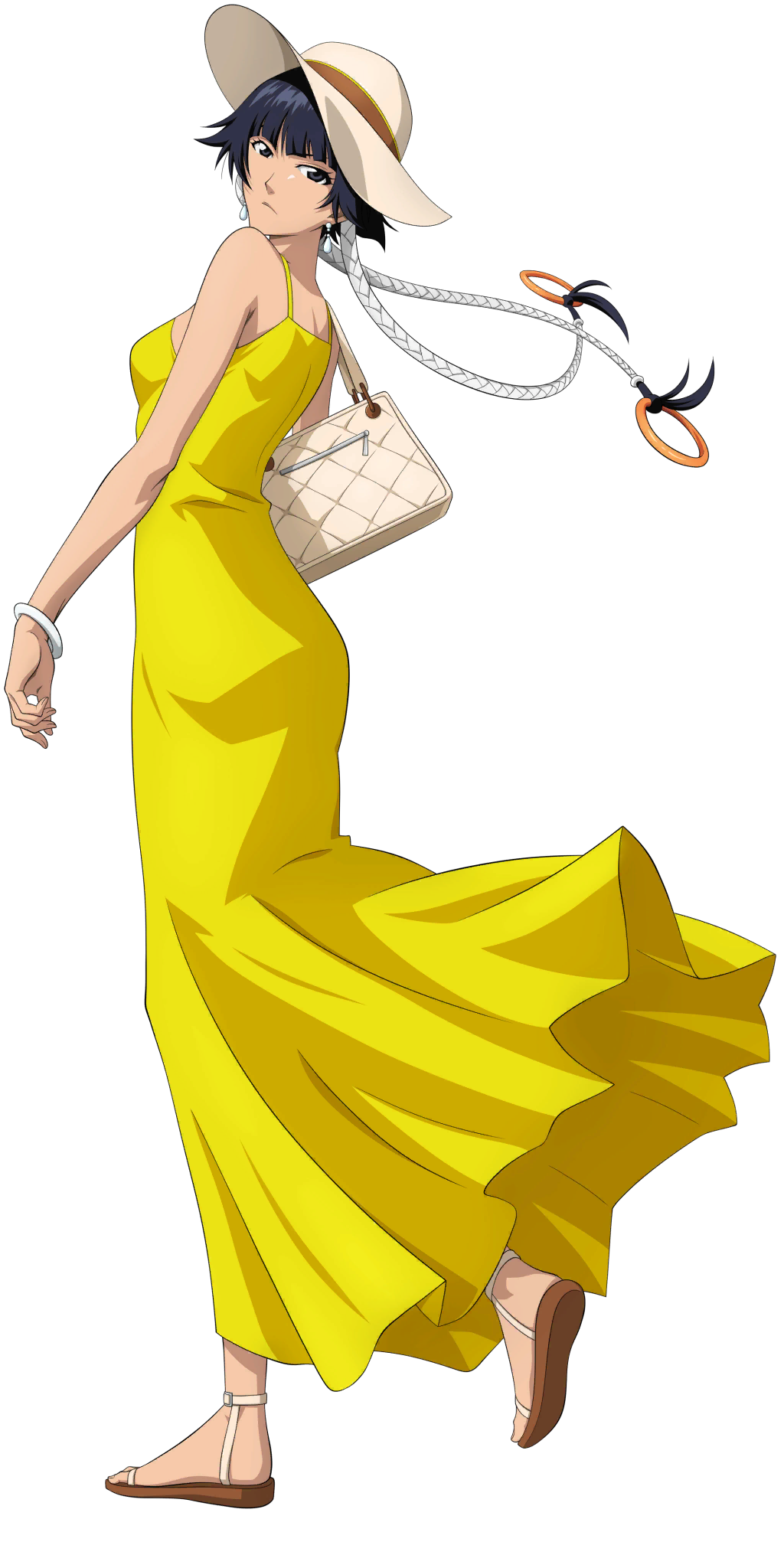 Event Icon:

Event Frame: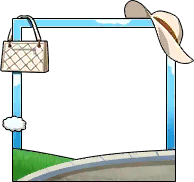 Event rewards (the usual):
Soi Fon Shards*10|1%
Soi Fon Shards*5|5%
Soi Fon Shards*2|10%
Souvenir Coins*5|2%
Souvenir Coins*1|10%
Awaken Essence*1|5%
Soulstone*1|6%
Gold*200000|5%
Random Soul Stone Box*50|5%
Metallurgy Crystal*80|5%
EXP Tonic MAX*2|5%
Gear Drawing Choice Pack*1|4%
Deluxe Bento*1|3%
Random Soul Stone Box*10|8%
Gold*50000|10%
Metallurgy Crystal*15|8%
Decent Giftbox*3|8%