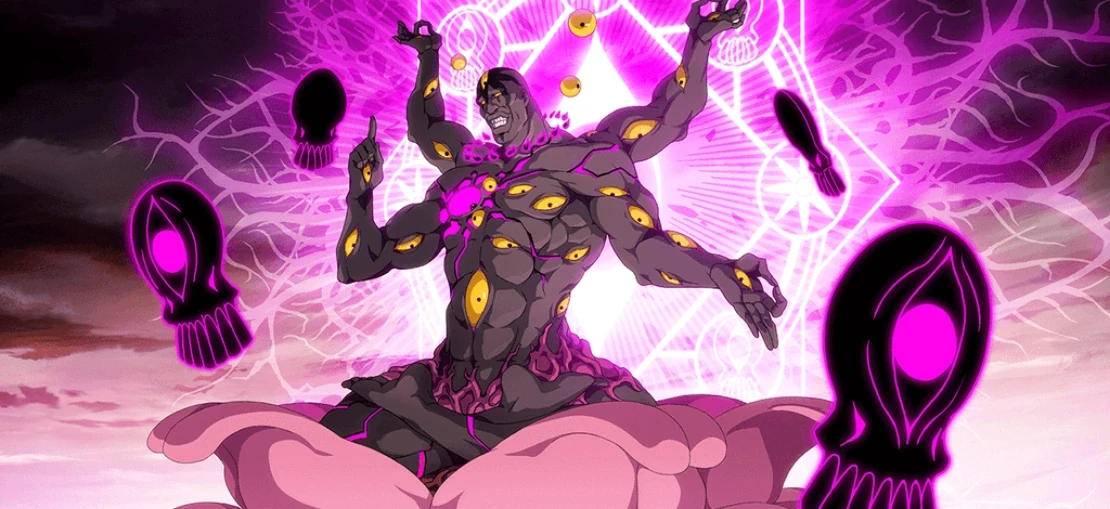 Selling my global account
My VIP15 account has 20M total power and almost 40k ini. The total team power in WC is in top 5. The account has all characters and most weapons. The majority of characters are 6* or 7*. All frames unlocked, Kenpachi frames all 5* with lots of spares in the inventory. Enough maxed war souls to equip 7 WC teams. Nine 6/6 red runed characters and some almost 6/6. DM me your offer.
You can easily dominate the game with this account if you have motivation and time. If your favorite character doesn't have enough stars or weapon you can easily get him/her battle ready with the tech tokens I saved and omni shards. Below are some screenshots but if you need additional details or want to make me an offer contact me in discord IodideFly#4080 or in FB. 
If we end up striking a deal I'll also give you my second account from the same server which is handy for checking an equipping WSes on the main account. I'll also reveal to you which things you need to prioritize to get maxed stats in auto leveled modes like Kenpachi and WC. This will help you stay competitive with minimal investment. You might think those things are obvious but there a few not widely known tricks. IDK if these are bugs or mistranslations, I stopped caring.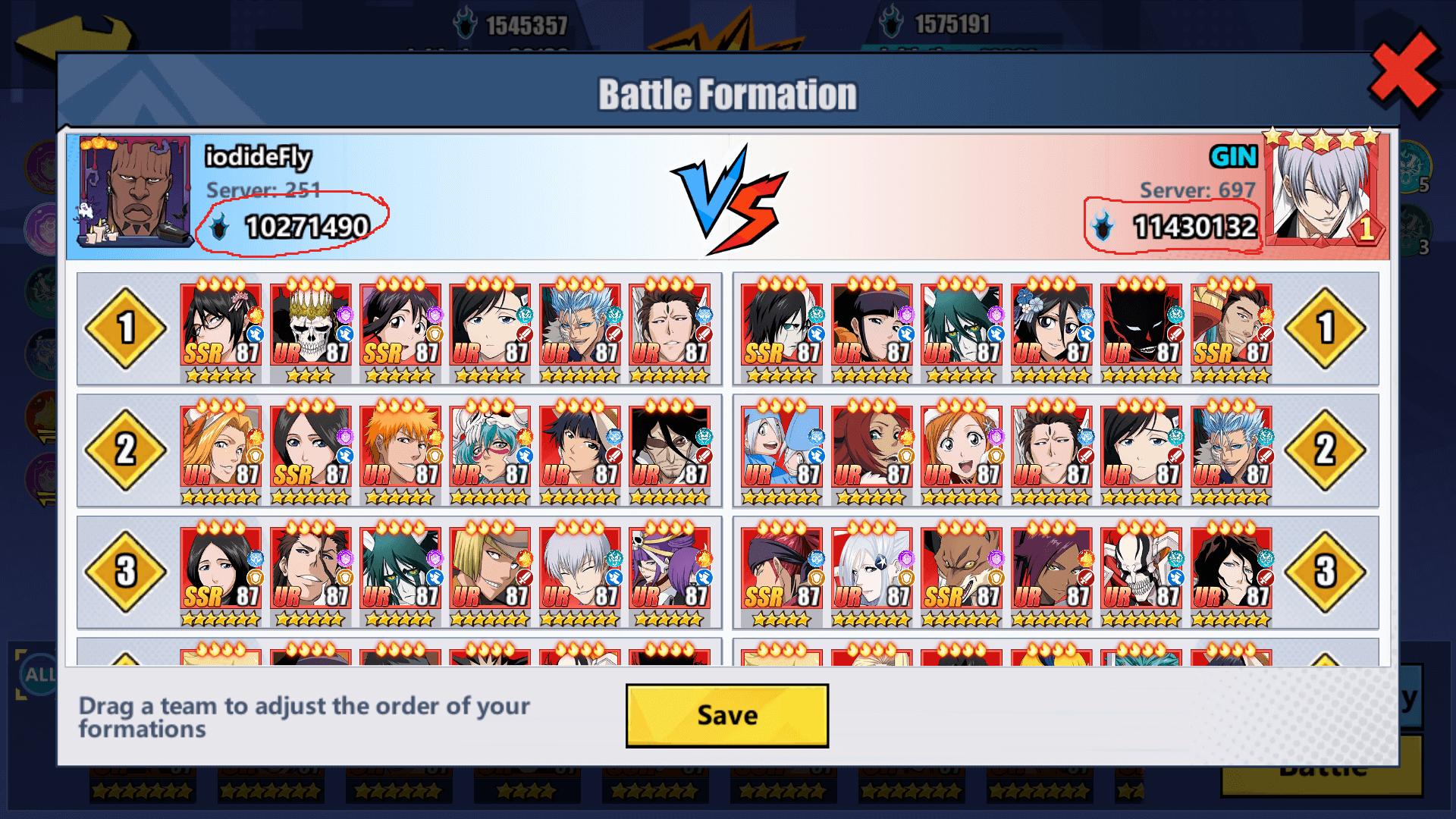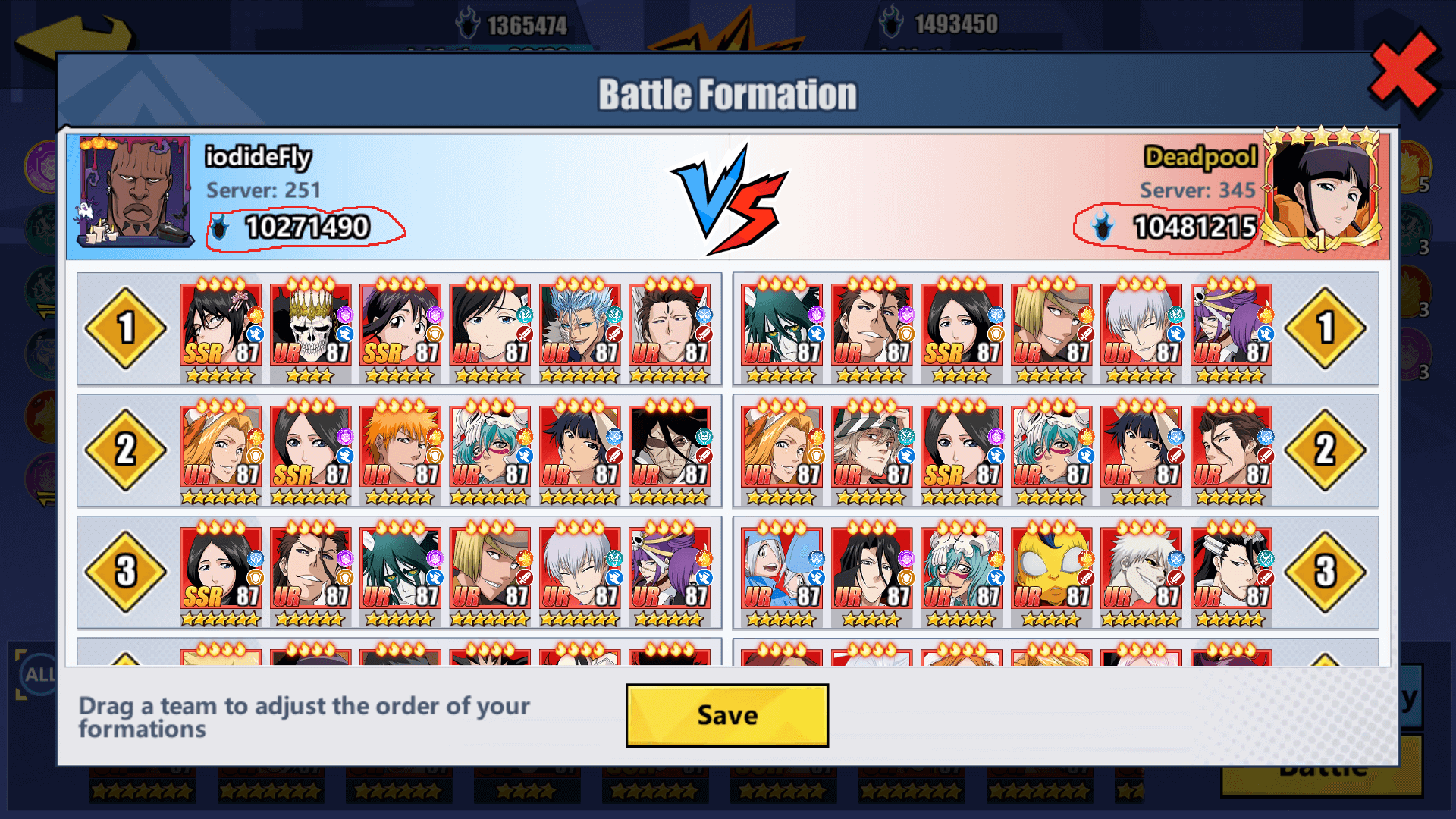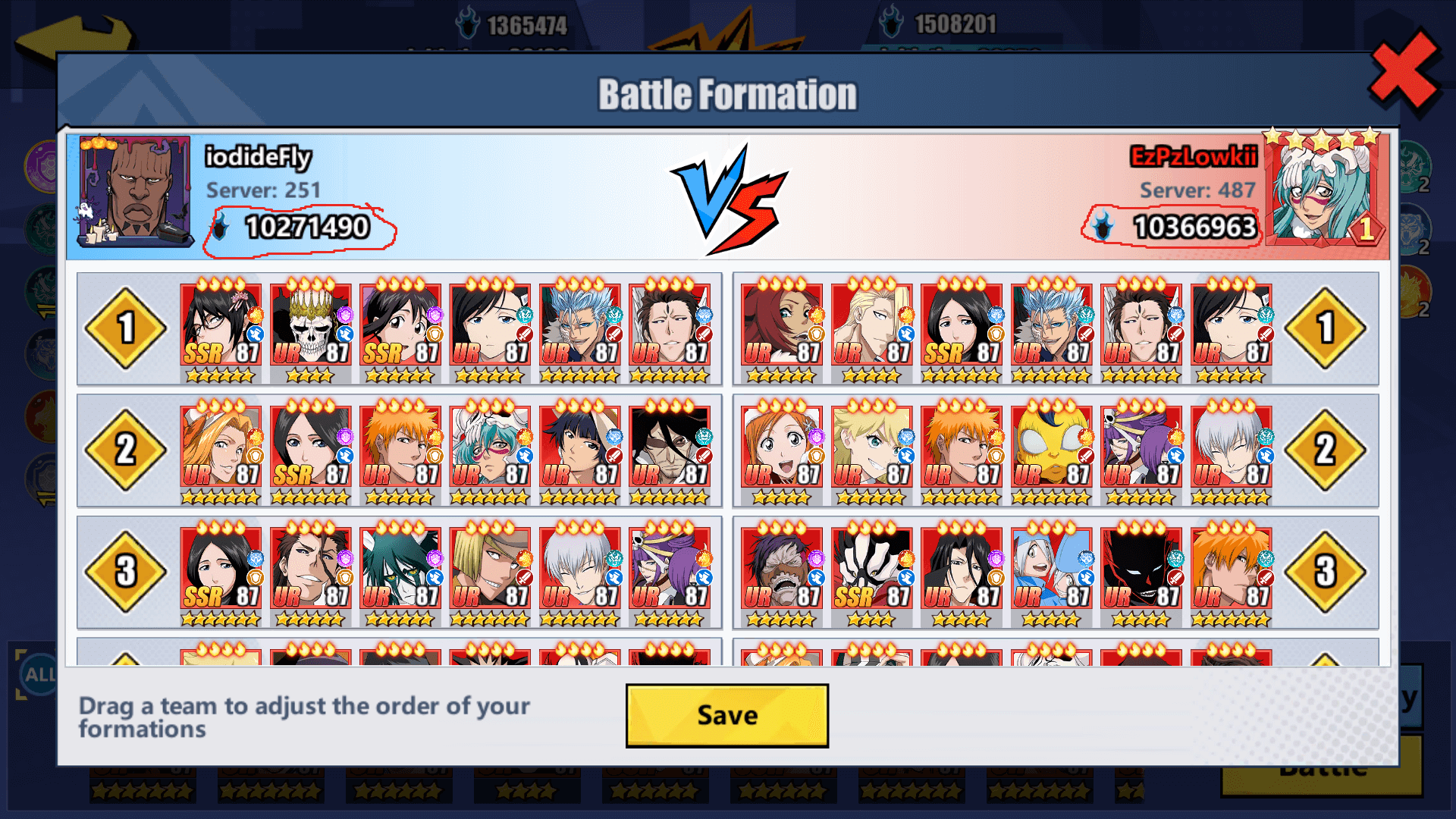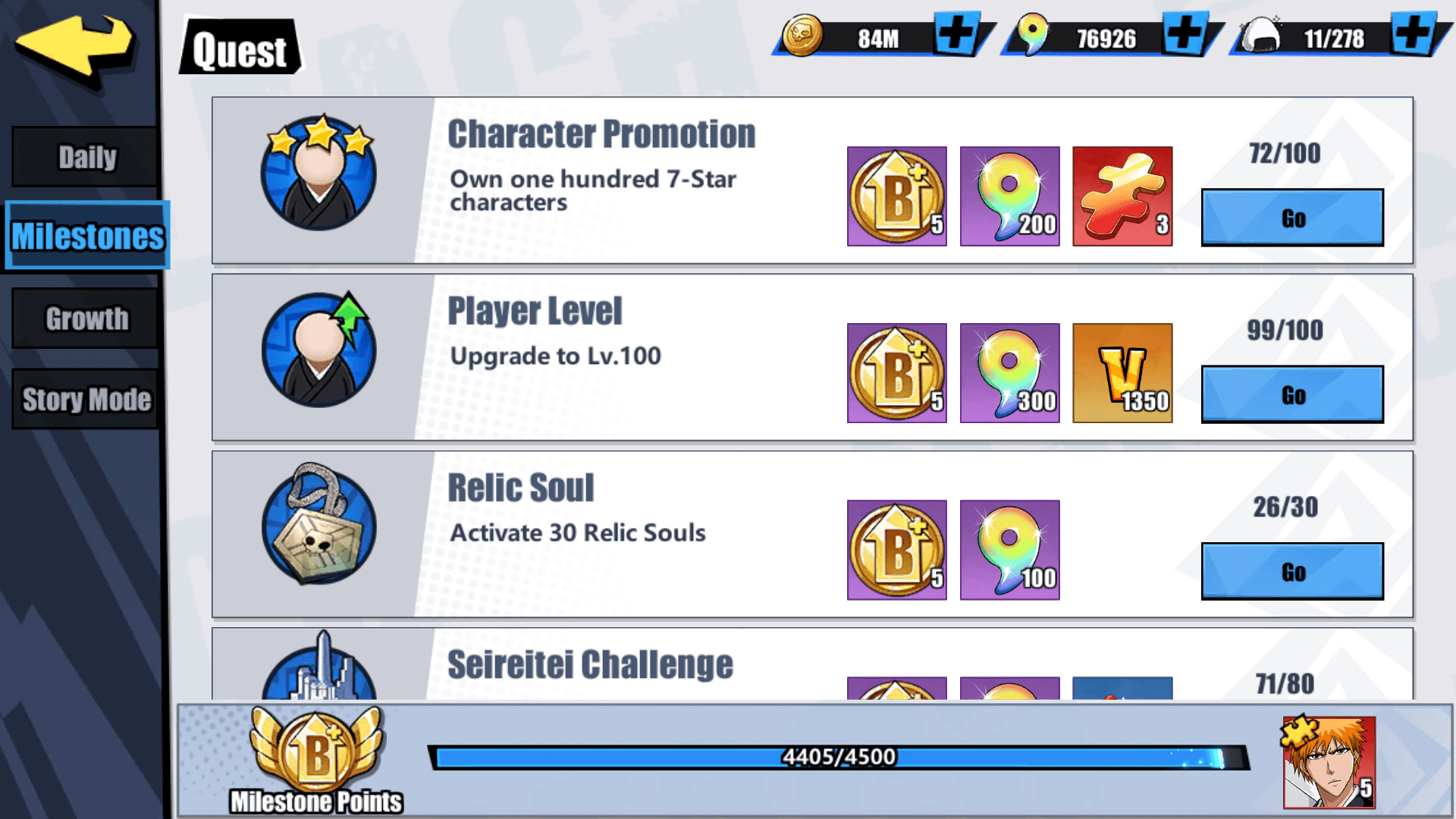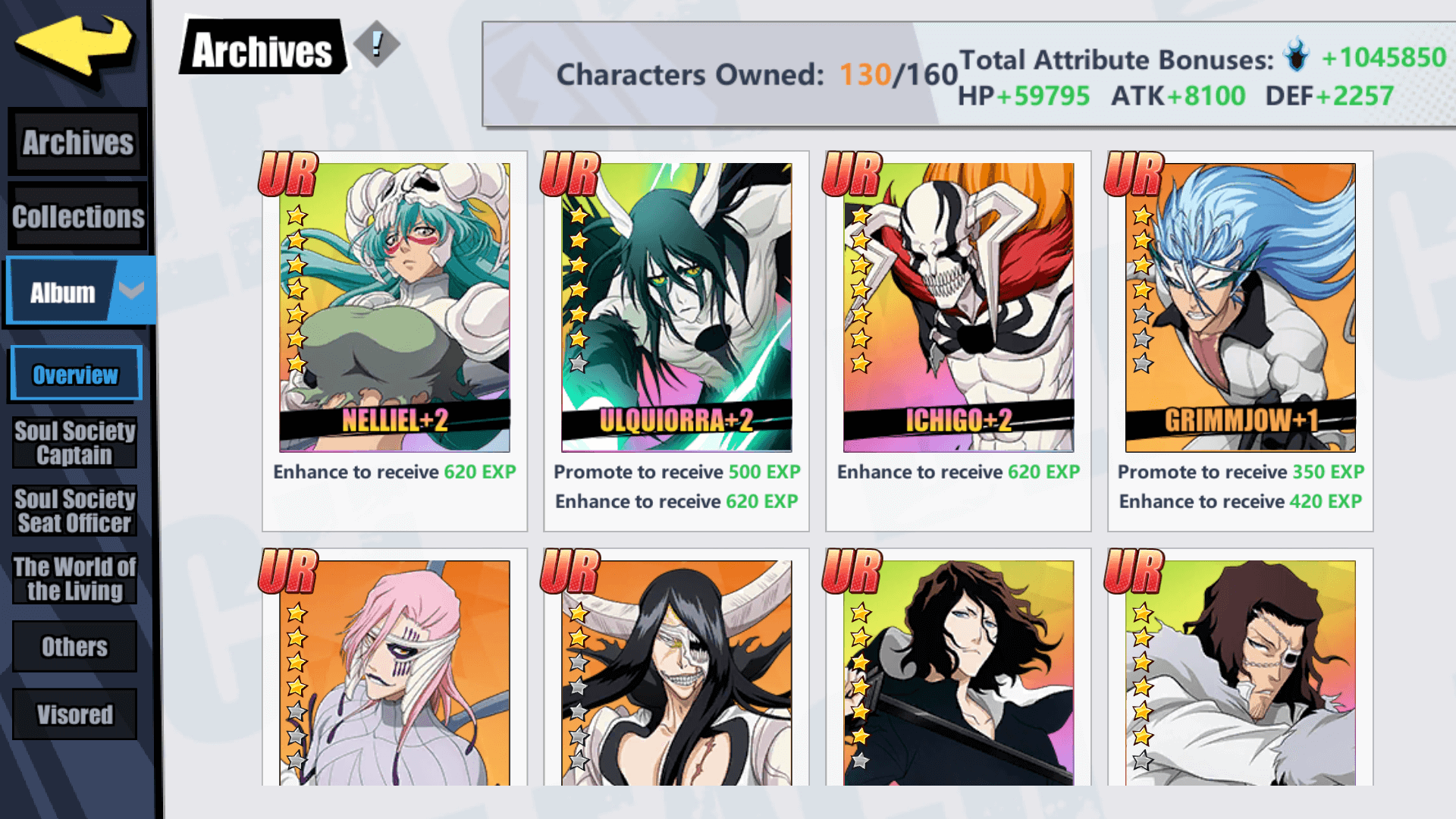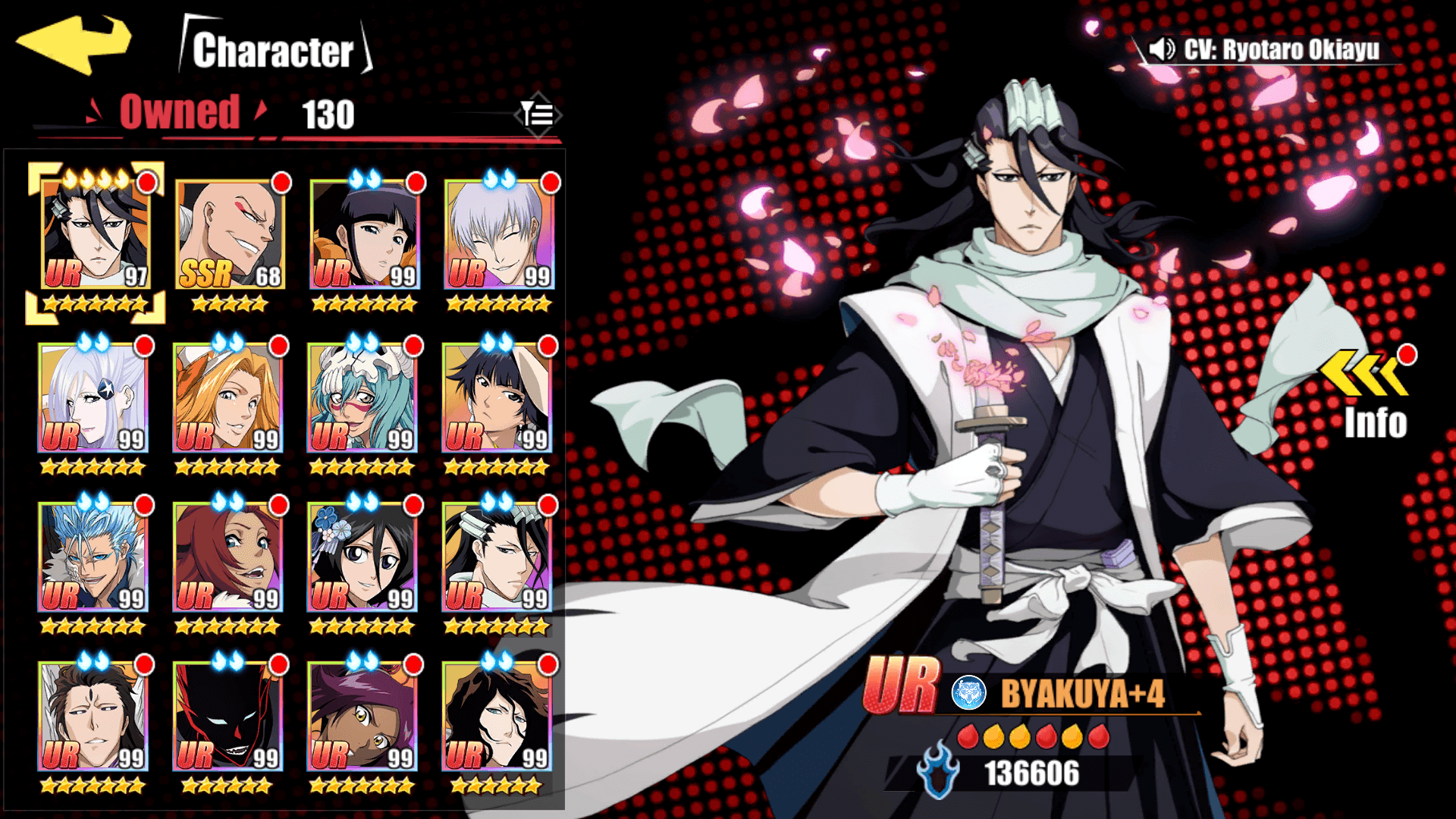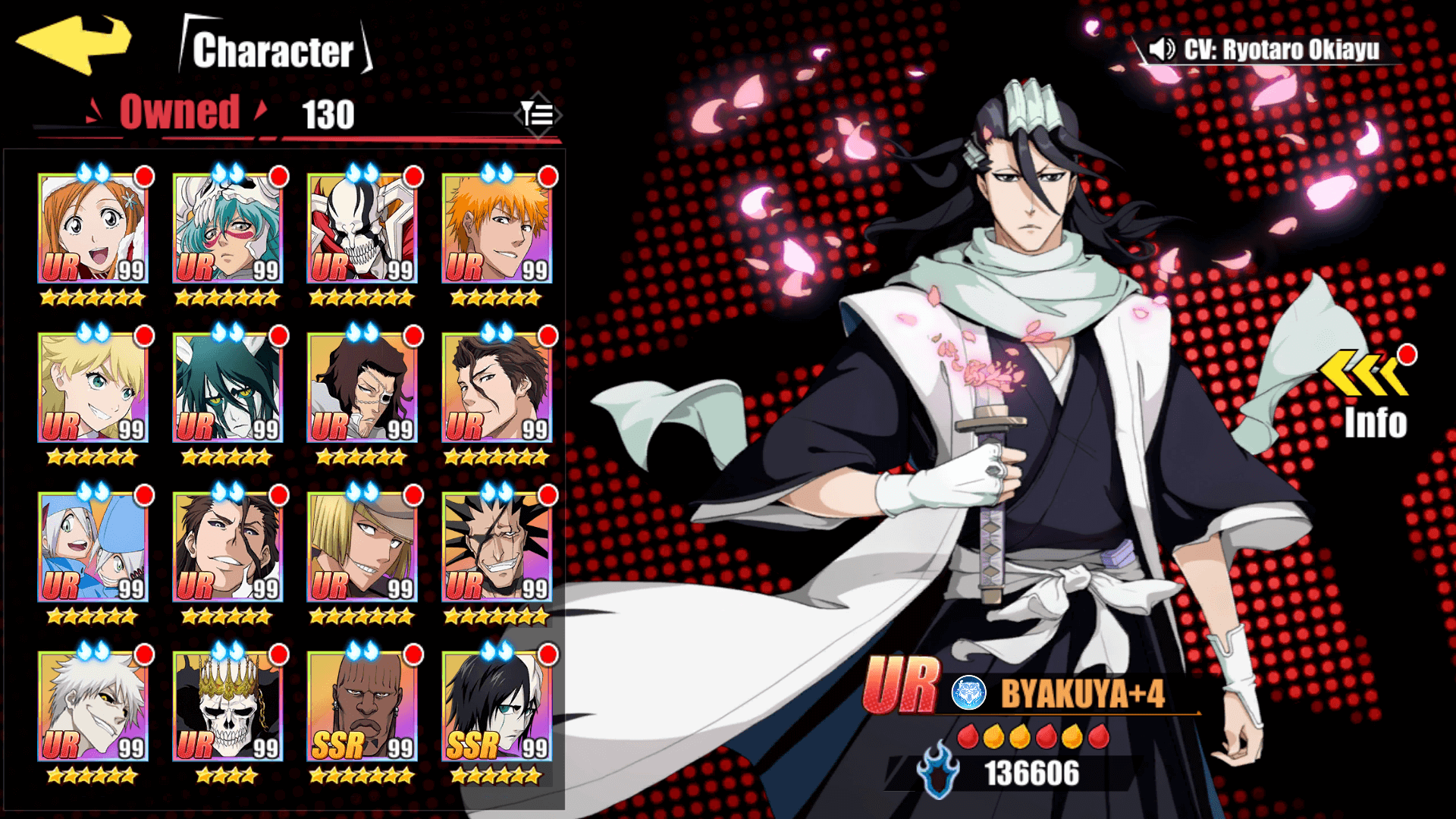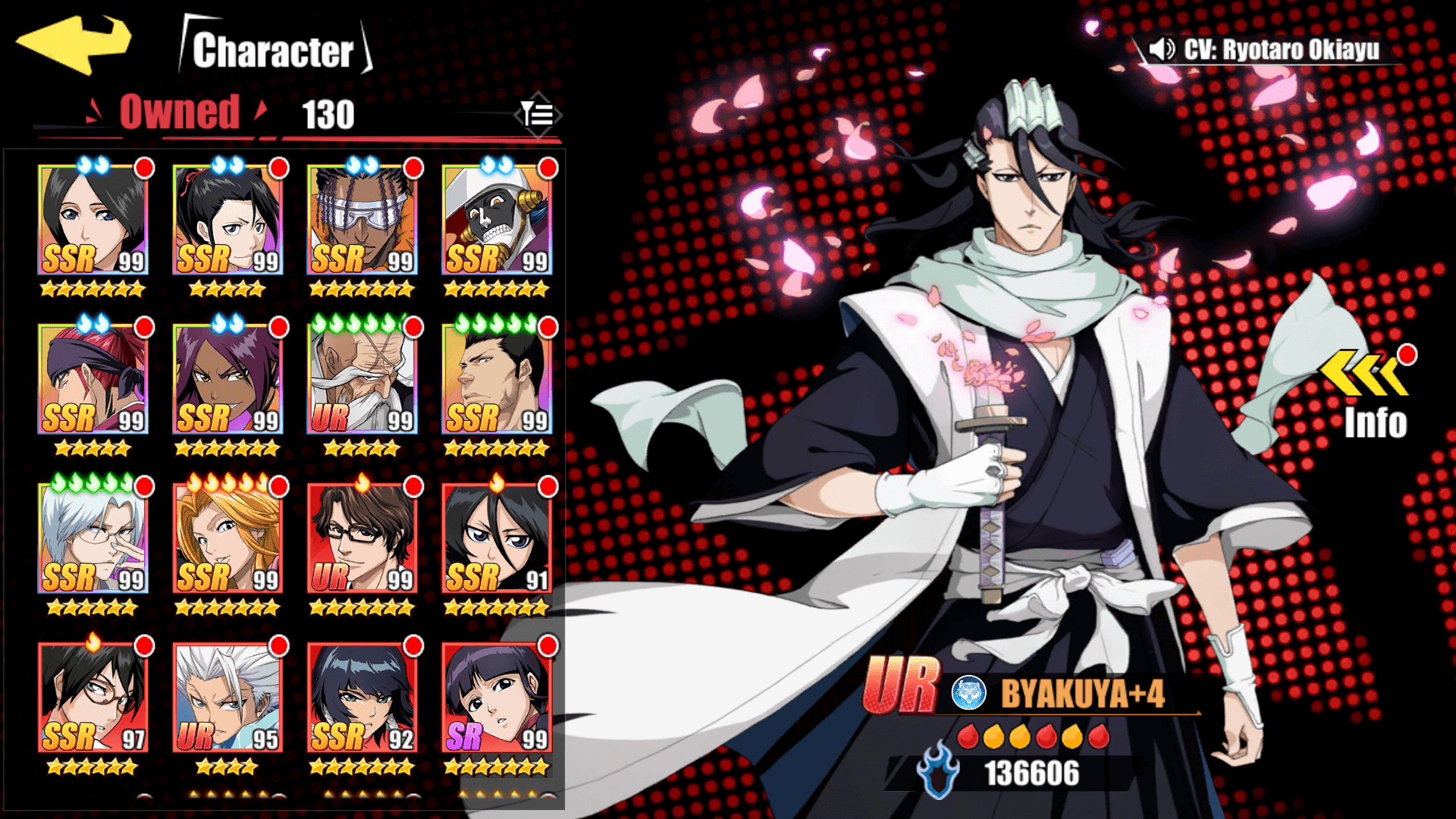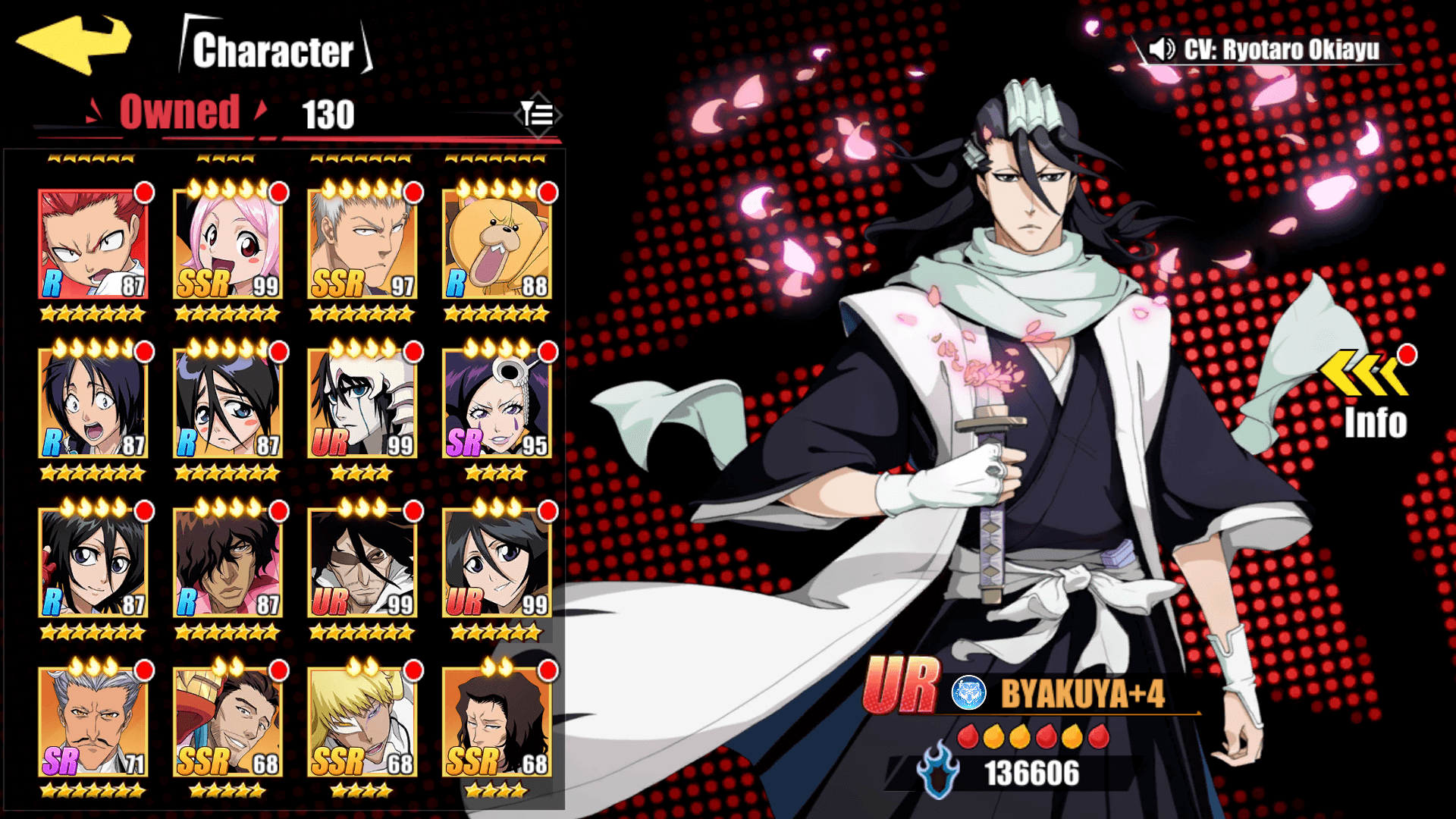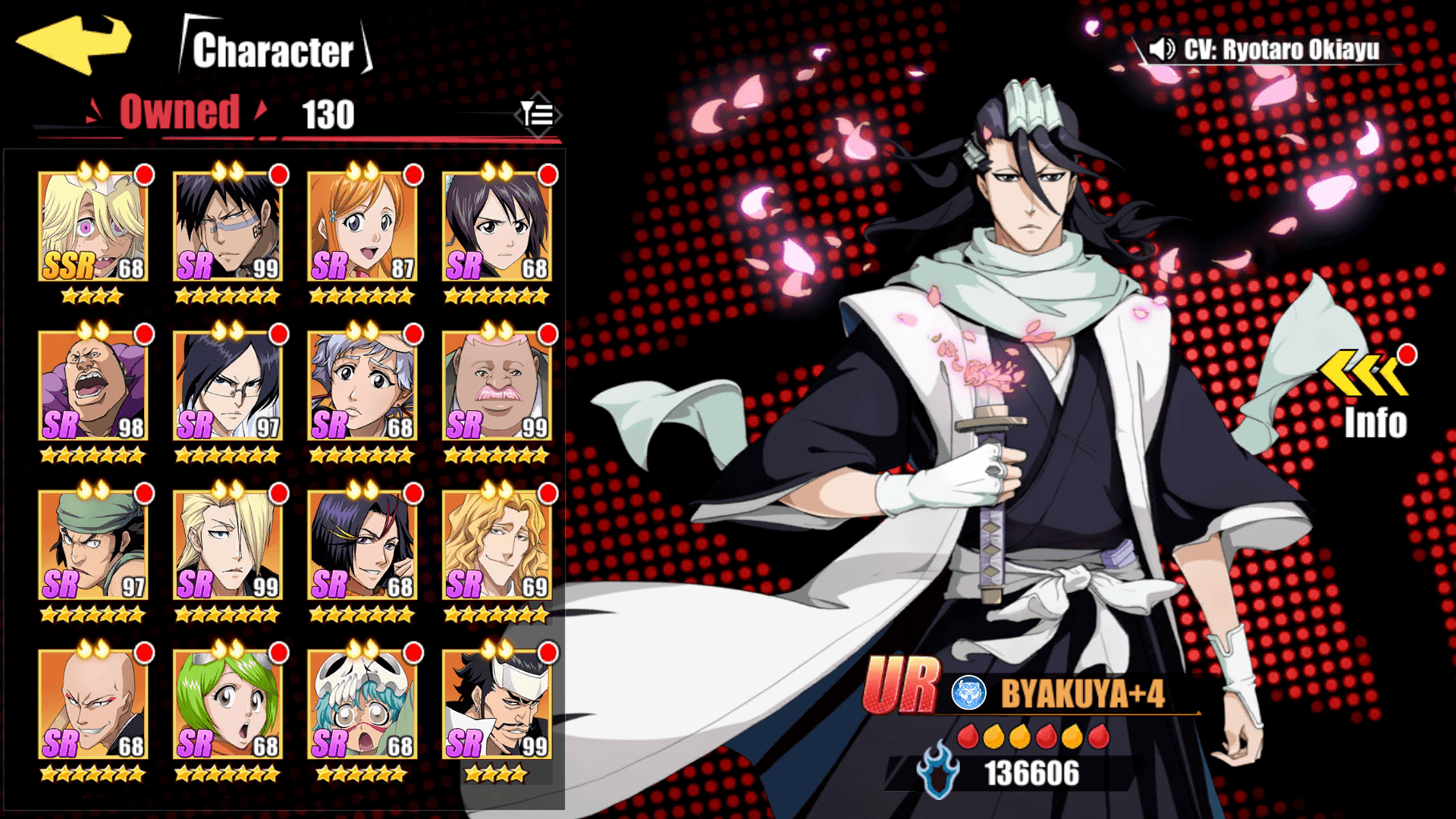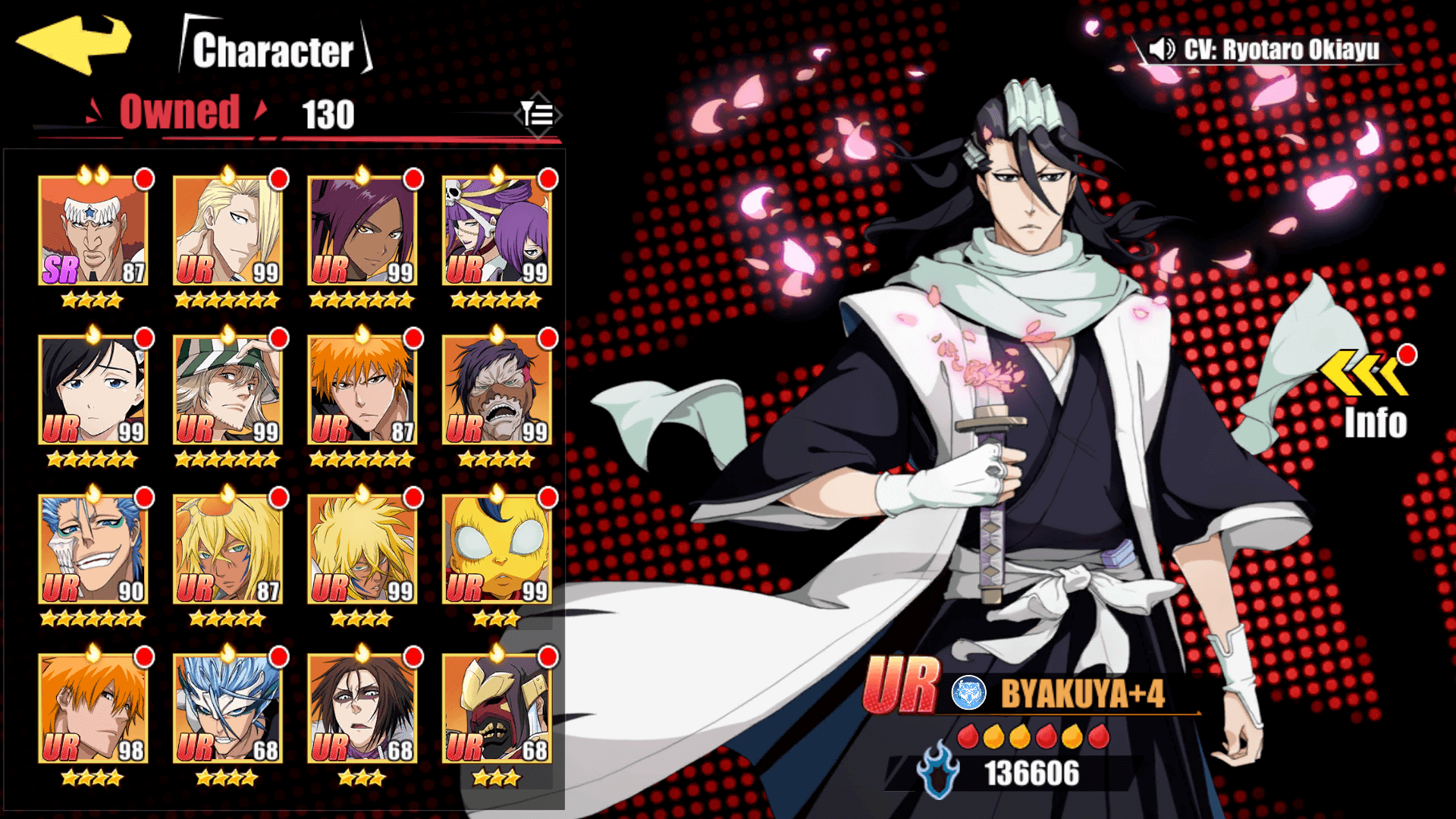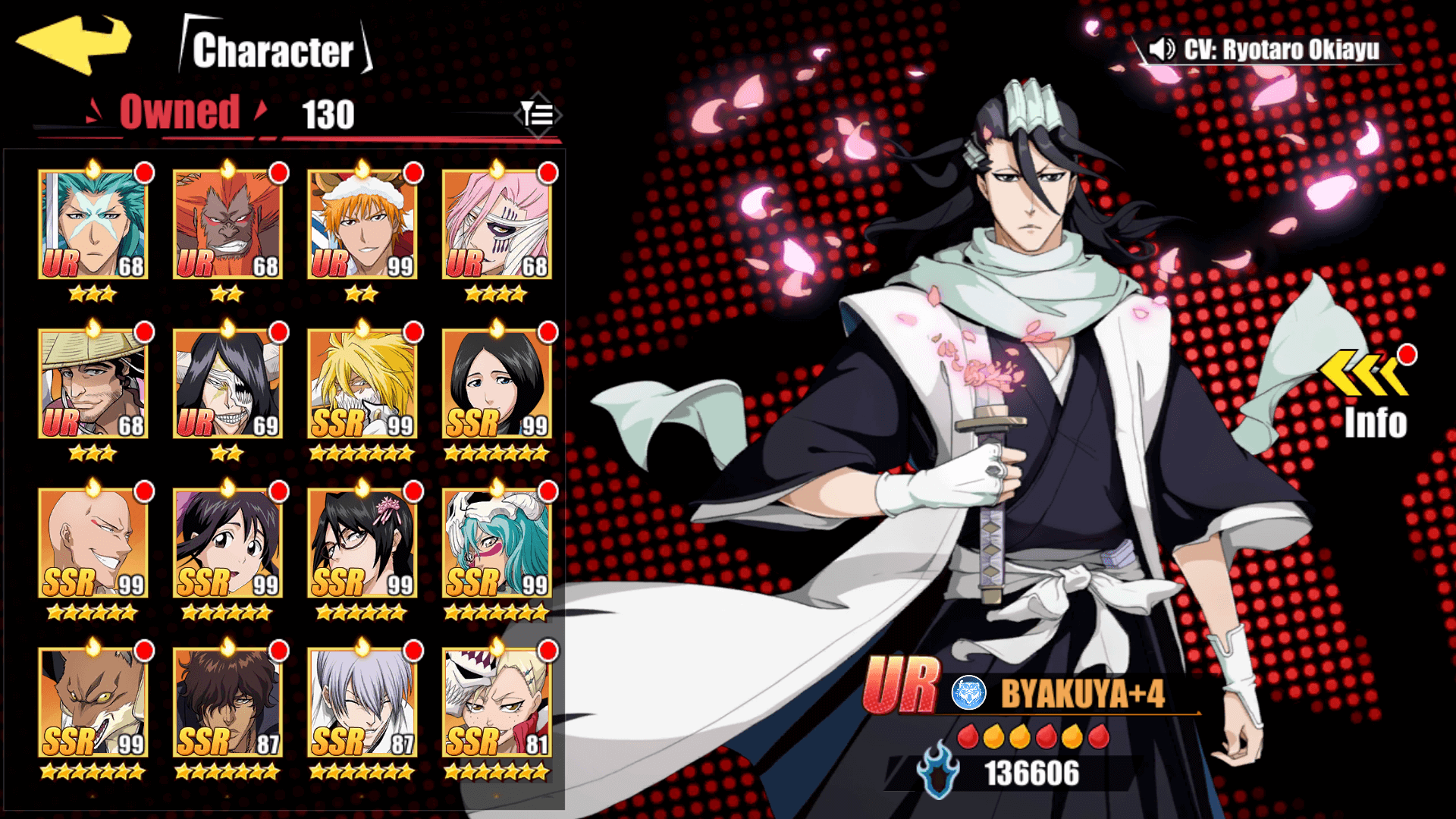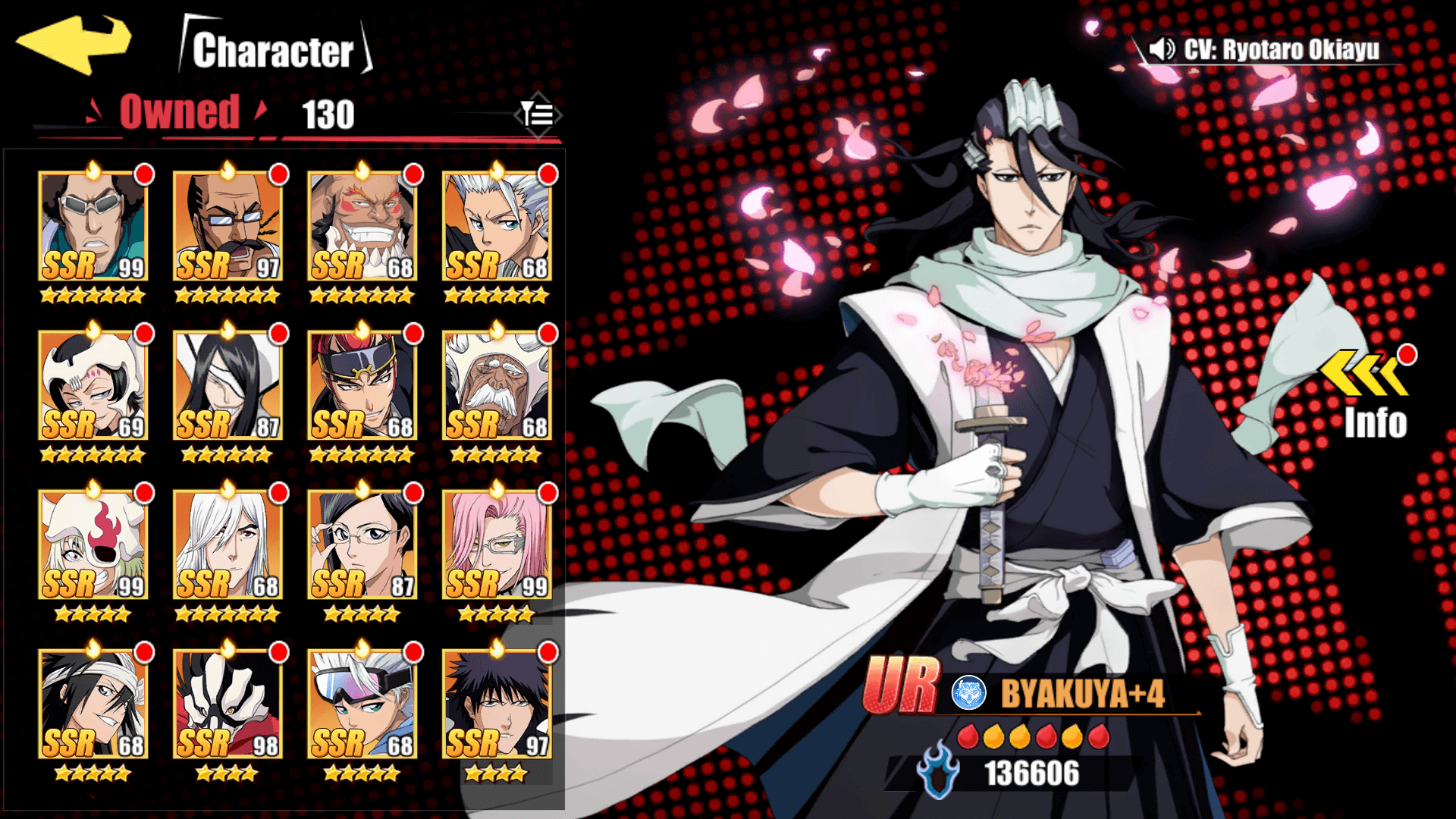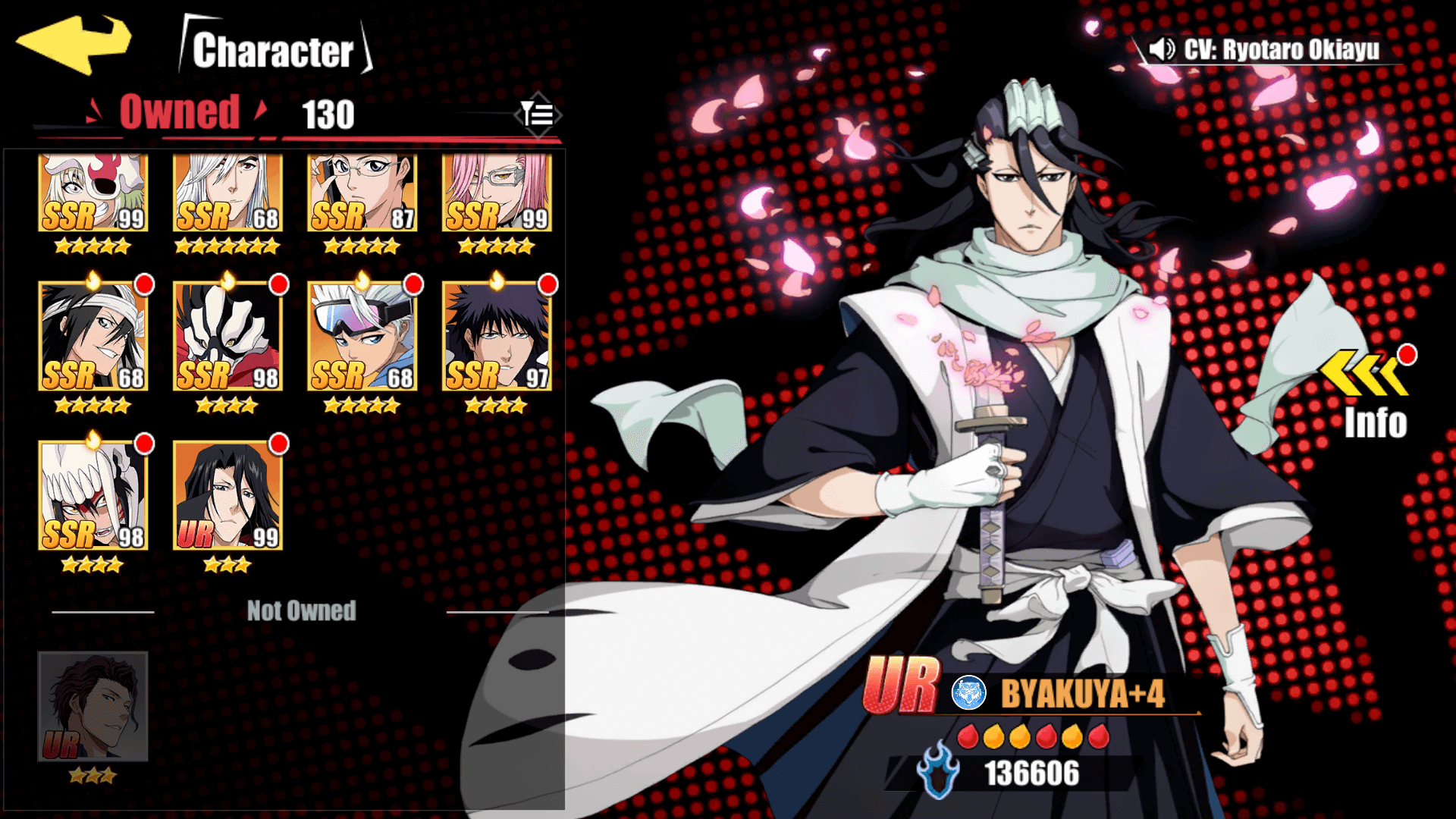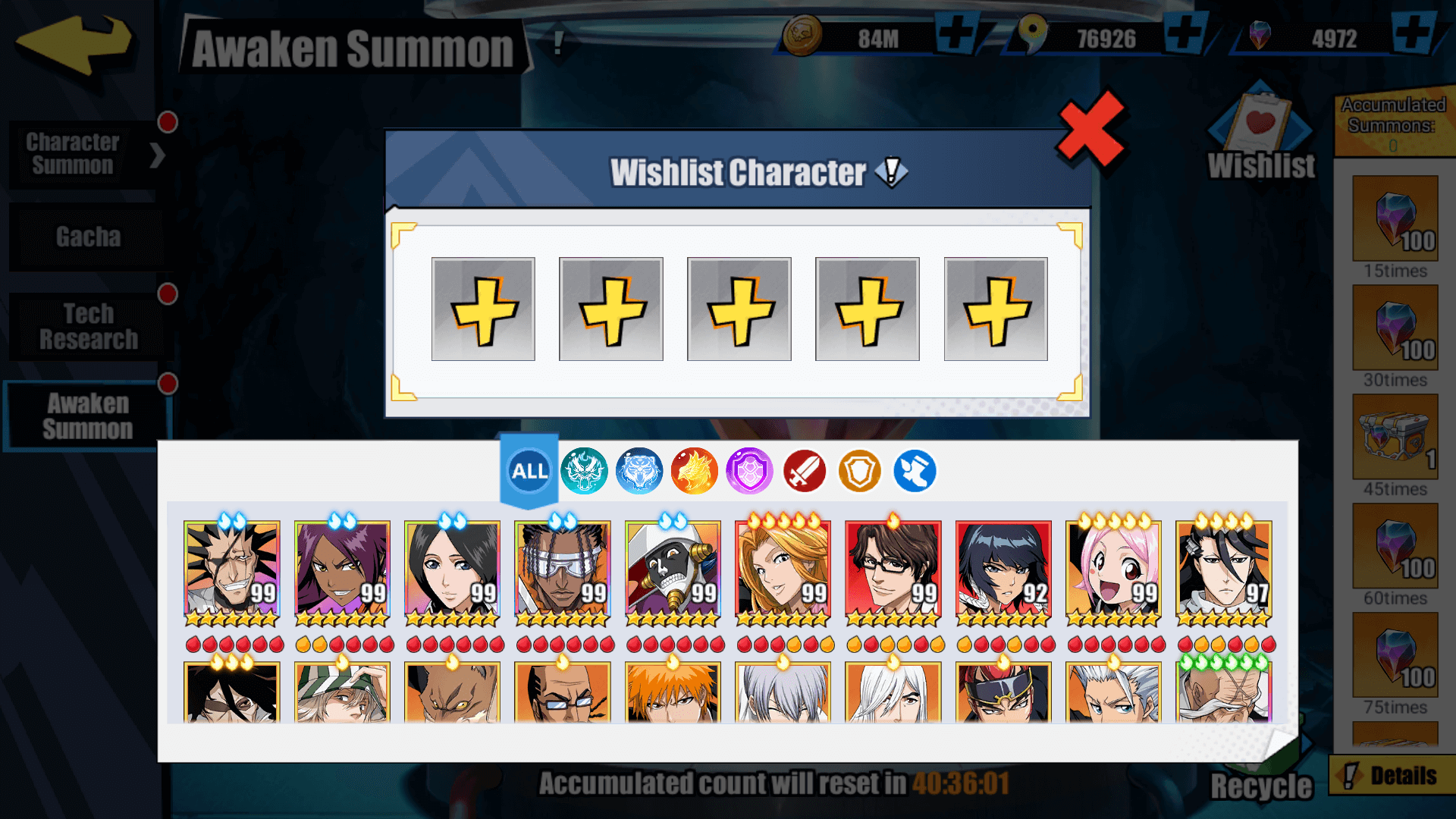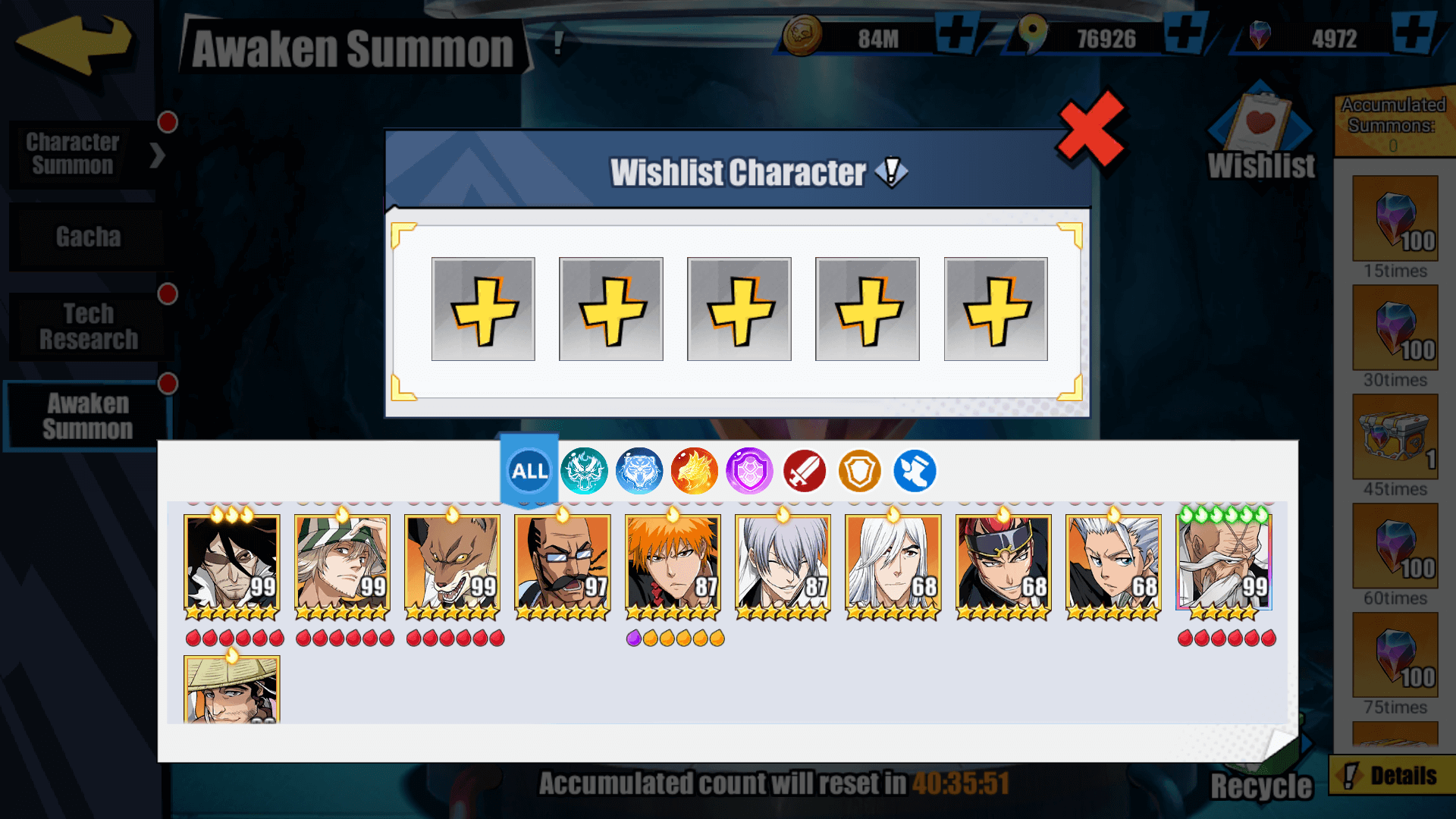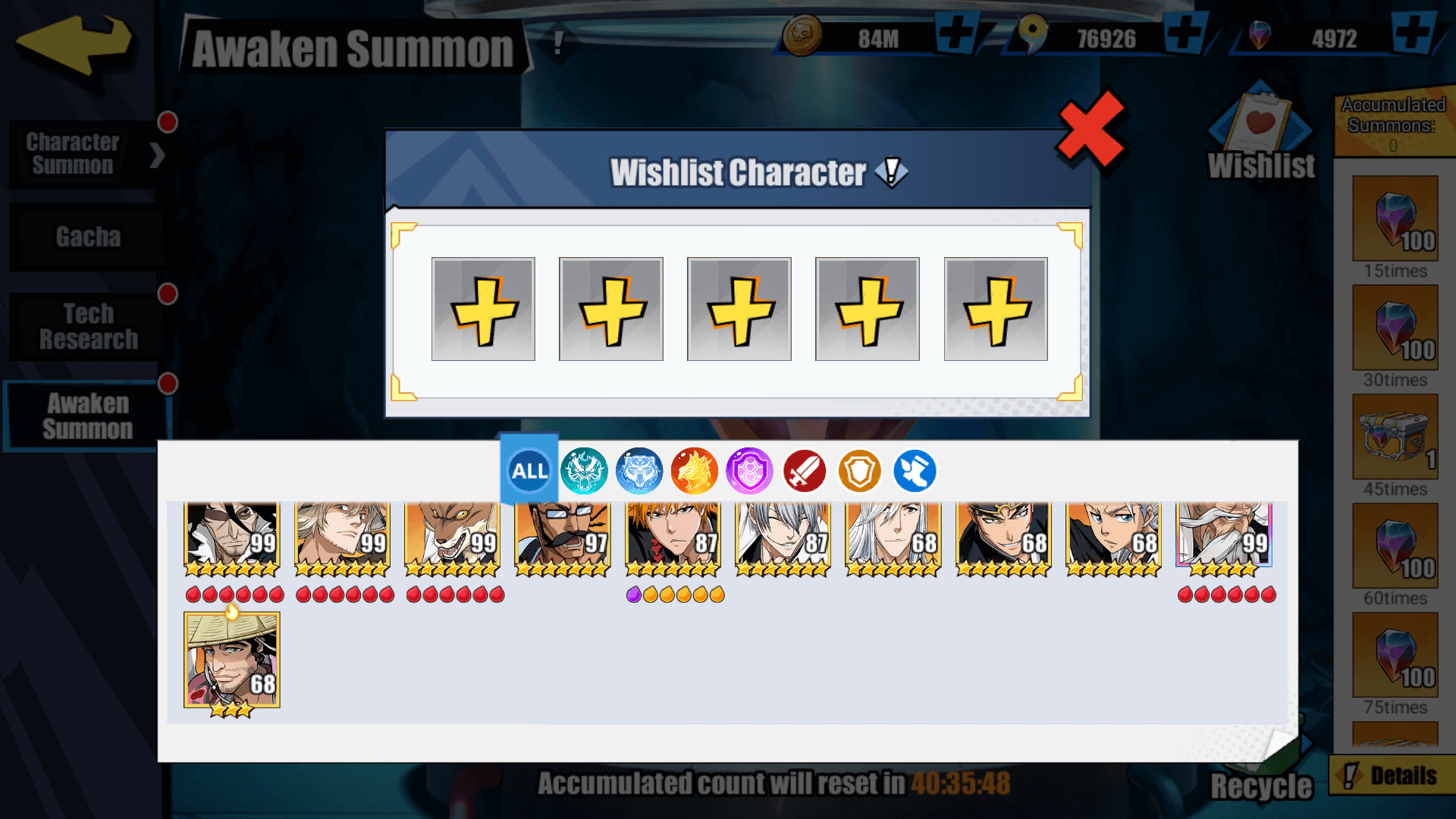 Haven't pulled on xMas yet