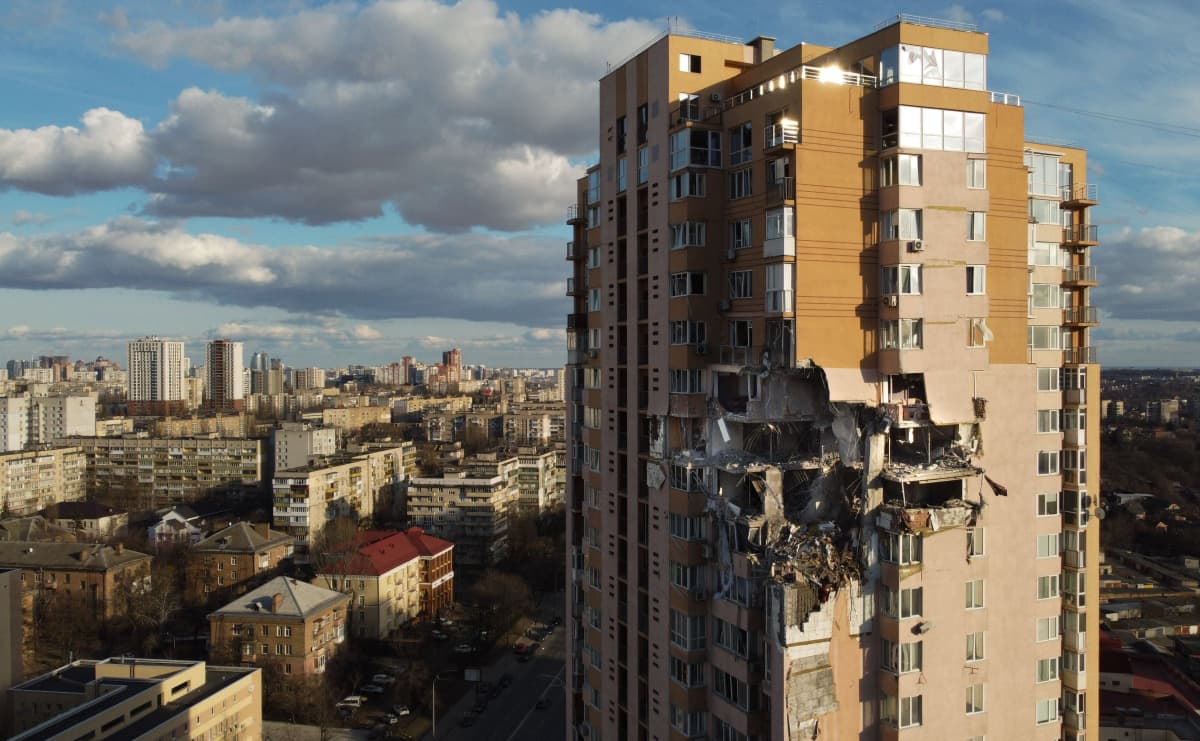 There were of course leaks in last patch on Thursday, but I just couldn't do it.

On that same day Russia started a war and invaded Ukraine. Russian troops are bombing residential areas, civilian buildings, ffs... People are dying, suffering hiding in unbearable conditions. I know, some of these people. I condemn this atrocious act of aggression and want do something. My heart sinks when I see children dying and suffering. If you feel the same, please consider donating to one of the many humanitarian aid organizations. Some examples:
UNICEF they aim specifically to help children in need
https://help.unicef.org/ukraine-emergency (pressing donate on that page should take you to your local UNICEF page)
INTERNATIONAL COMMITTEE OF THE RED CROSS basic needs like clean water, medical aid
https://www.icrc.org/en/donate/ukraine
International Medical Corps medical and mental aid, helping refugees
https://give.internationalmedicalcorps.org/page/99837/donate
I've also replaced all ads with banners of some of those organizations.
That was it for today.
Post image is an apartment building in Kiev. Source: Daniel Leal / AFP
Downloaded from https://yle.fi/uutiset/3-12335657 
And from Tite Kubo: