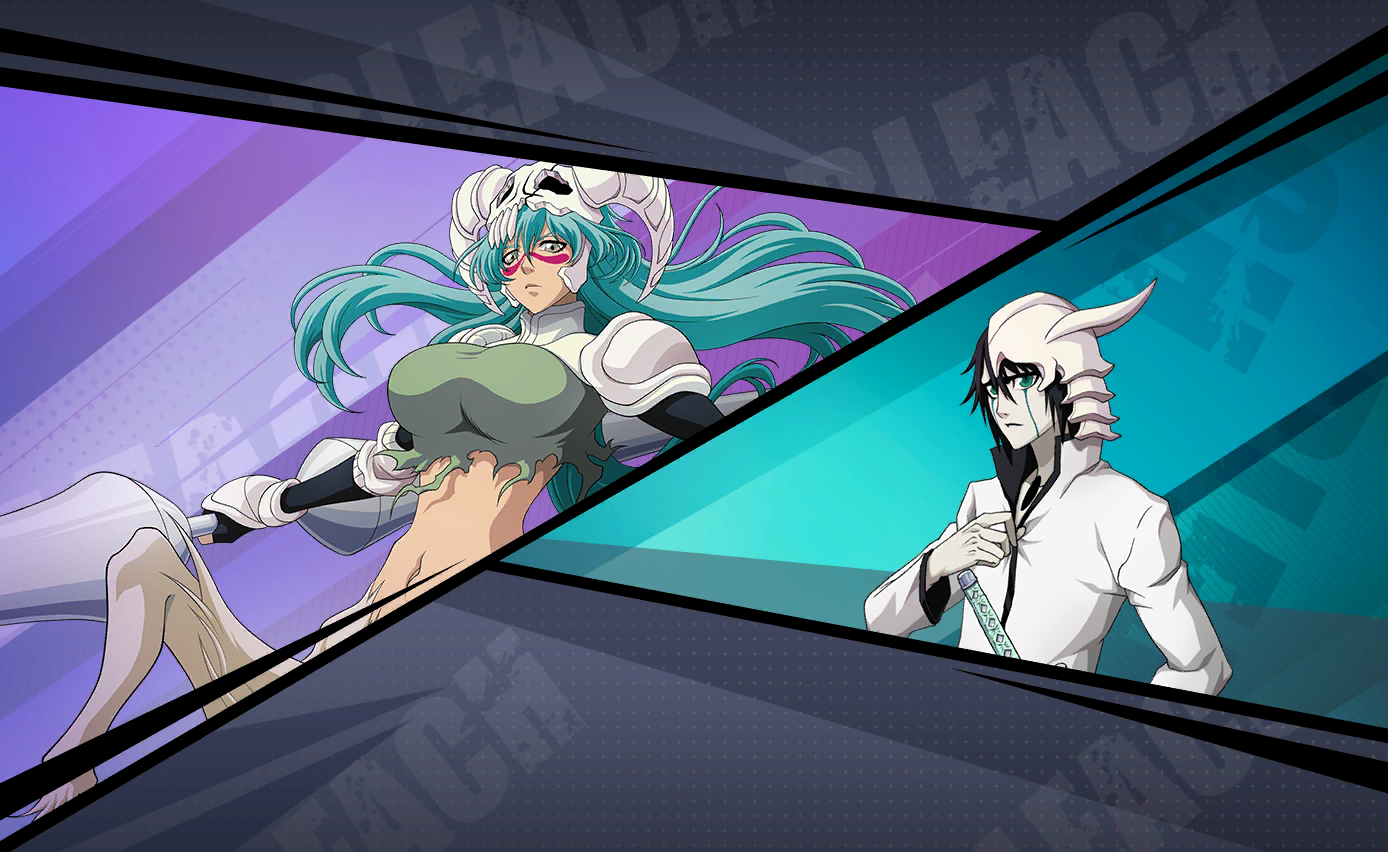 Update on Summoning Calculators
Soul Box calculator is live. More details below.
I've been working on improving the summoning calculators code. As a result:
Adding new events or calculators will be easier and faster in future
Some bugs were fixed in the old calculators and their predictions are more precise now
Made some quality of life interface improvements
Currently working on Valentine Event Calculator 💗
Later will also add Tech Research, Gacha and Anniversary event
Please contact me if one of the following events is happening on your server:
Old 2020 Christmas with the Treasure Hunt instead of pullable banner
Summer Event
Travel Event
Halloween Event
Oh and here is Soul Box calculator 🙃 Enjoy!